Global Sensitivity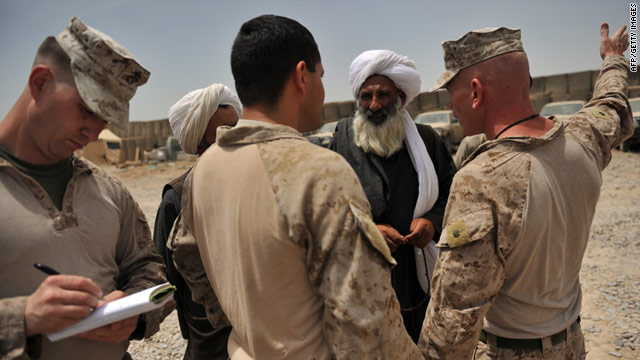 By all accounts, yesterday was a fantastic day. We left the house at 6:30 am to drive to Santa Anita for Alexandra's audition for a role in Aladdin. Watching the sun rise driving through the Santa Ynez valley is truly spectacular, with expansive vistas of purple mountains, vineyard harvest, low lying fog, horse ranches, Lake Cachuma, and the winding drop down into the Pacific Coastal town of Santa Barbara. We are blessed to live in a land so beautiful, so serene. America.
The audition was a first for us. Nigel Lythgoe of So You Think You Can Dance is divorced, but his ex-wife and son have carried on with Lythgoe Family Productions. They have licensed some Disney rights and put on stylistic and modern versions of classics like Snow White, Aladdin, Peter Pan and Cinderella. I guess they have been doing these productions for a few years. The audition was at a Mall.

That was the weird part. The second weird part was that it was a reality show type audition. They learned the choreography then they were broken up into groups and had 5 rounds of cuts before selecting the winner. All of this was staged in the middle of an outdoor shopping promenade in full view of shoppers. The only thing that we could really complain about was the long day and the dry 90 degree heat.
Our hopes were high as Alexandra, aka Sparkles was very well suited for the age and style of the dance. She even knew the choreography, which was a first for her. She had taken class from him before and he remembered her. Sadly, she missed the last cut. She is a long shot for an alternate if the dates do not work out for the kids hired. We drove back home with spirits high, having enjoyed our Saturday very much. We posted some video on Facebook and Instagram. Even the traffic seemed less than expected.
This morning I woke up at sunrise, made a great cup of coffee and relaxed with The New York Times. The top news was that the US Raids Libya and Somalia Terror Targets. In other news was a story on San Salvador gang violence. I think that they are somewhat connected. The targets in Libya and Somalia are linked to Al Qaeda, the San Salvador violence was linked in the story to the gang prisoners from Southern California that were shipped by to San Salvador where they have crippled that country with murder.
Even in a time of government shutdown, we live damn good lives in America where we should be very grateful for the peace keepers that put bad people behind bars. Our police, NSA, FBI, and others work hard to keep the really bad people at bay most of the time. The media is riddled with privacy concerns and government intrusion into our personal lives. Since I do not do anything wrong, I guess I do not care that much.
I hate that America is so involved in stomping out criminal activity around the world. In many cases, we are helping other governments stop out cancer that was exported from the United States. At one point, we supplied money and arms to Al Qaeda until a policy shift had us supporting those that they opposed. No wonder they hate us. We funded the uprising that overthrew the government in Libya, leaving behind an ineffective government that cannot provide for the safety of its people. It's a training ground for terrorists now. I guess we are helping to clean up the mess we made.
By exporting gang members from Southern California jails back to El Salvador in the late 80's has effectively moved the gang war to a country that cannot control the violence. Murders happen at a rate of 70 per 100,000.
I guess that it was the contrast that inspired this post. America is Disneyland for me and my family. My 10 year old makes more money dancing around than a grown man working 10 hours a day in Libya, Somalia, or San Salvador.
I thank my country, its military, my forefathers, and everyone that helped make America the greatest nation in the world. But we seem to create a living hell for other countries.
She is going to publish her take on yesterday's audition today. She is also going to publish information about the release of a game that she is featured in called Just Dance Kids 2014. It comes out at the end of the month. Her group's dance to a Wiggles song is featured in the trailer.